Our three pillar programs
Global awareness. Local investigation. Community action.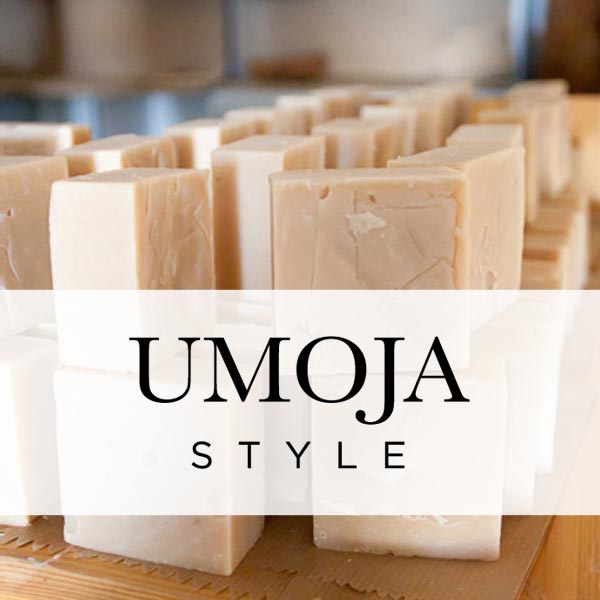 Tread lightly. Live curiously. Spend thoughtfully.
We believe in people and their potential—together.
Our mission is to contribute to peace and economic self-reliance by strengthening families through education and microenterprise partnerships, building common ground for individuals from different faiths and cultures, and empowering communities through collaborative initiatives.